ABOUT SCHOOL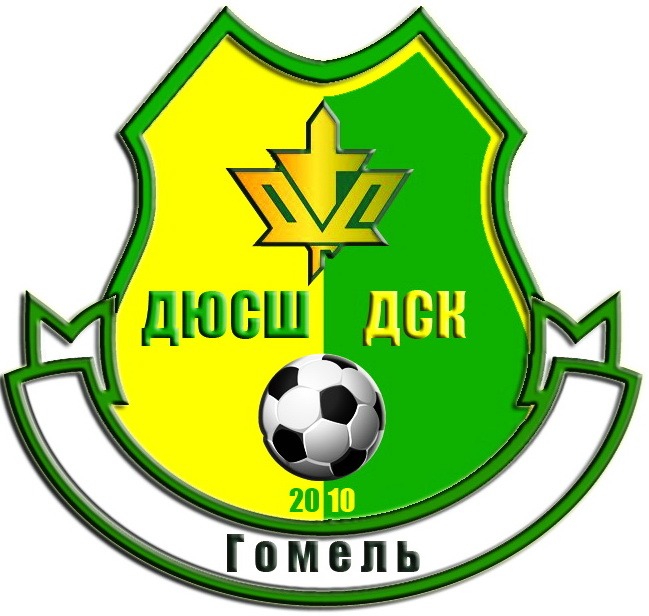 Today boys and girls have opportunities commensurate with those that were with their moms and dads. Where to go and what to do – the issue that lies purely in the plane of choice.
FS DSK was formed in 2010.
There are over 700 boys and girls. Operated Department of the school in Rechitsa, Svetlogorsk. However, during the optimization of the sports schools of the Republic of Rechitsa and Svetlogorsk branch was, by the decision of higher authorities, was abolished.
With the younger generation operates 11 coaches, aiming to introduce children to the sport and nurture promising players.
Twice a year students in the school undergo a medical examination in the Gomel regional center for sports medicine, where are registered all the year round. In summer and winter time the guys go to sports camps for recovery and improve sports skills.

The school is the organizer of many international tournaments among which the "Cup FS DSK", "Slavic Cup", "the Victory Cup", tournament in memory of V. B. Makarenko, "the Cup of builders", "Christmas Cup", "Gomel spring".
Visit us at the tournaments are attended by children of different ages from Russia, Ukraine, Lithuania, Estonia, Moldova.
Junior teams DSK of different ages traveling to various tournaments outside Belarus (Russia, Ukraine, Lithuania).
Regularly the pupils' training camps training camp of the Federation of trade unions of Belarus.
Since the age of 15, our students performing in the championship of Belarus among the teams of the First League in the licensing system.
FS DSK would like to thank its sponsors and partners providing financial support for the international tournaments: OJSC "Gomel house-building factory", "VIMPEX SPORT", etc.
A football school DSK recruited boys 2003-2011 gg birth and girls 2005-2011 birth. Training – free.
All information can be learn by phone in Gomel: (0232) 32 - 90 - 91.